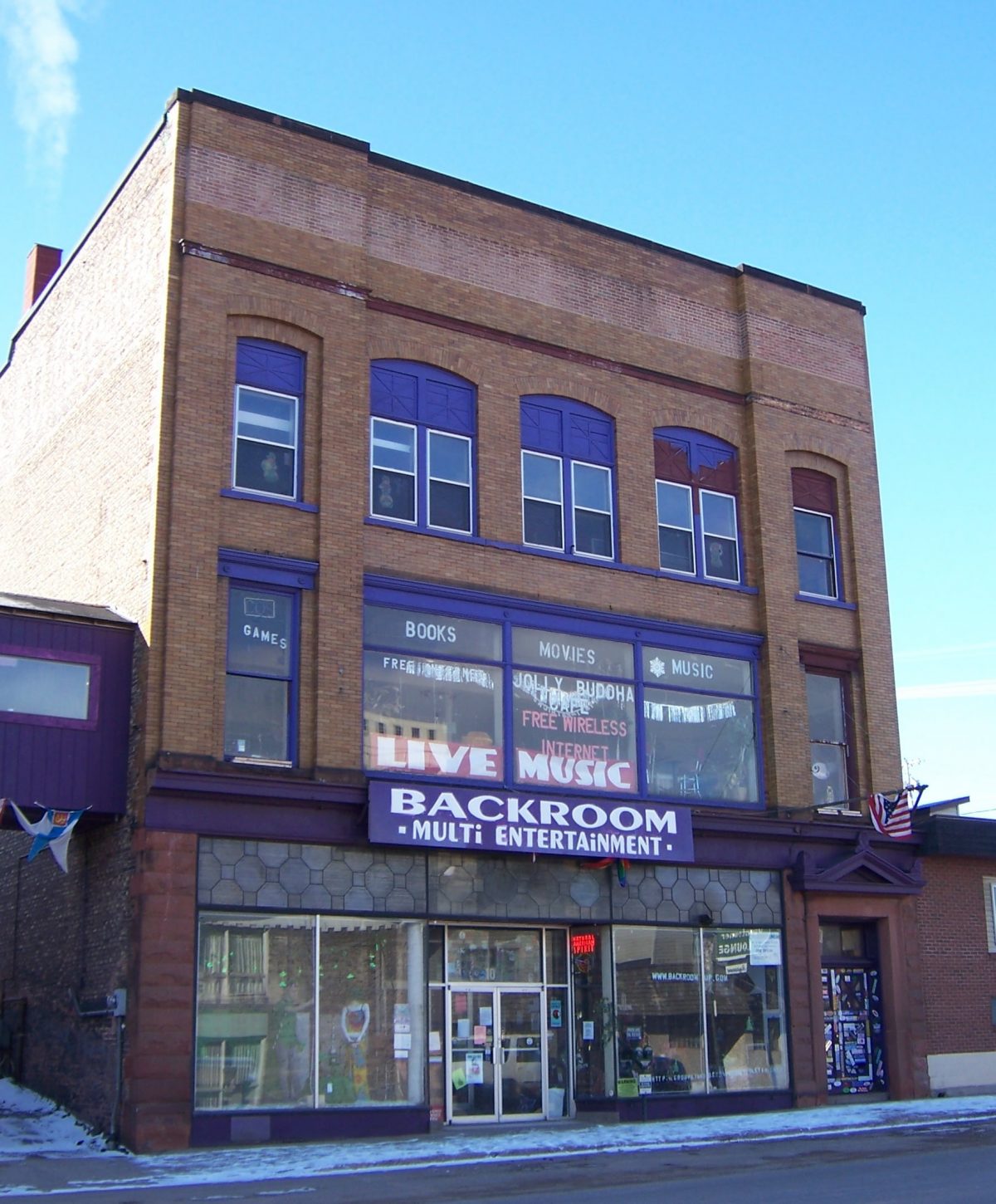 by Morgan Davis
Architect: Maass Brothers
Location: 109 Shelden Avenue, Houghton
Built: 19101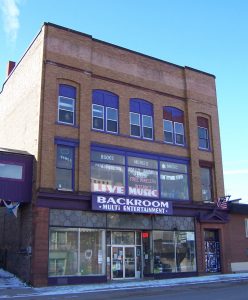 This large brick building has lost its cornice and the third-floor windows have been partially filled in, but its facade still retains its general appearance. At ground level, a large storefront fills most of the space, with a doorway to the upper floors at one side. The second floor has large plate-glass windows, while the third has segmental-arched windows, paired in the center three bays.
The Oddfellows occupied the third-floor hall of this building. By 1937 George Kirkish leased the building for his furniture store, buying the building in 1950. The family sold the building in 1995.
Buildings by Maass, et al., in the Copper Country
Notes
Gundlach Collection, 87C, MTU Archives.